ISTON, which carries out production and application activities in the field of urban infrastructure and superstructure, has signed two important developments in the construction sector in 2021. After the highway borders passed the international safety test, ISTON built a residence with 3D concrete printer technology for the first time in Turkey.
ISTON highway curbs, which will meet the safety needs on highways and keep the vehicle on the road against the impact of impact, successfully passed the internationally valid test conducted in Italy. Thus, the durability and high safety performance of the H4B highway curbs signed by İSTON have been registered according to the service level in the TS EN 1317-2 standard. Making the product from domestic sources provides a great cost advantage.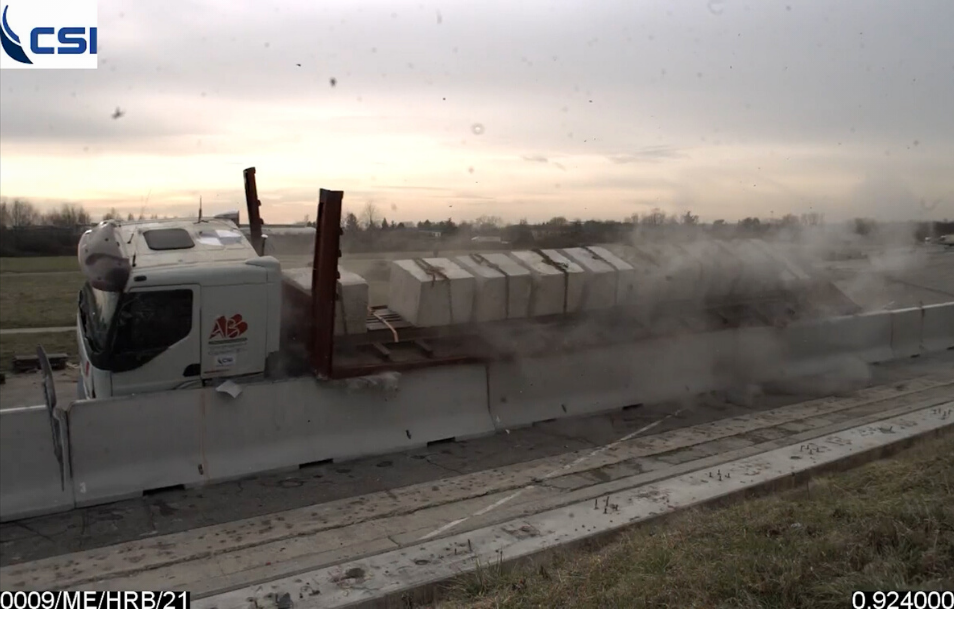 The tests of the product were carried out at the technology test center of CSI, one of the leading testing organizations in Europe and Inspection and Certification Services Organization in Milan, Italy. According to the TS EN 1317 Collision Test Standard, the car weighing 900 kg was subjected to collision with the ISTON barrier at a speed of 100 km and the truck weighing 38 tons at a speed of 65 km per hour. According to the test results obtained, it has been proven that the concrete highway curbs of ISTON H4B are structurally sufficient and safe against vehicle collisions.
ISTON Produced Housing With 3D Concrete Printer Technology For The First Time in Turkey
ISTON became the first institution to apply the rapidly developing 3D concrete printer technology in the construction of houses in Turkey. The company has developed a printable concrete mortar for 3D printer technology. The developed concrete mortar is in the C50/60 class and has high strength.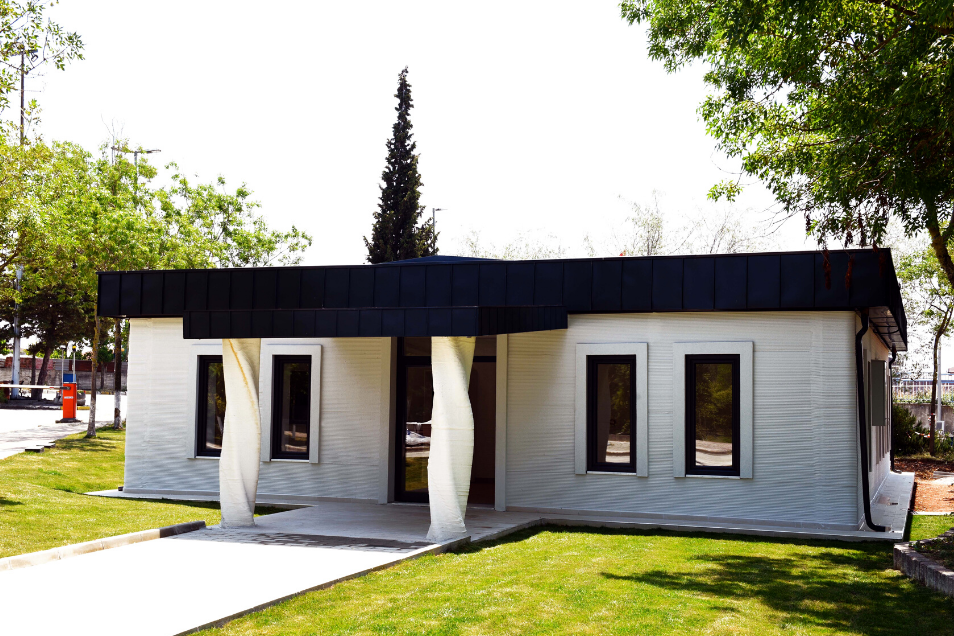 The rough construction of the 155 square meter single-storey building, which was built with Turkey's first 3D technology, was completed in about a week. Time and cost savings were achieved compared to traditional constructions as there is no walling and molding workmanship. The 6-axis robotic arm, which is used in the production process with a 3D printer, has been made mobile with the developed tracked undercarriage. Thus, a mobile concrete plant was obtained that allows the special production of the concrete mortar used in the printer.