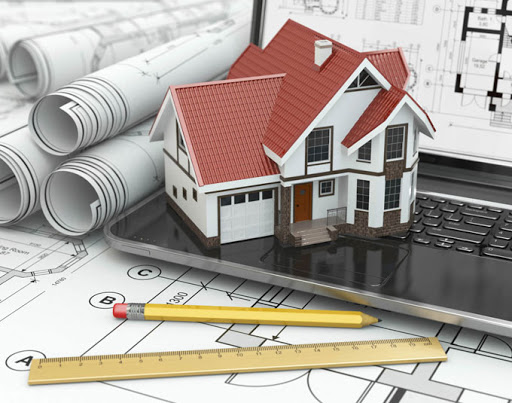 As per trade potential we discovered in the region, our adventure began with exporting.

We have been actively exporting construction materials to the Turkish Republics and the Middle East countries since 2014. Our first export kicked off with the delivery of interior fit-out and decoration materials to a gulf country, Qatar. Later, we expanded our exports to the United Arab Emirates, Jordan and Azerbaijan countries.
We turned the trade gaps that emerged after the European Union leave in our favour.
After Brexit, companies in the UK searched for business partners from different countries outside Europe. We have evaluated this process well and have met with companies that manufacture construction materials in England. By concluding these negotiations successfully, we signed dealership and supply contracts.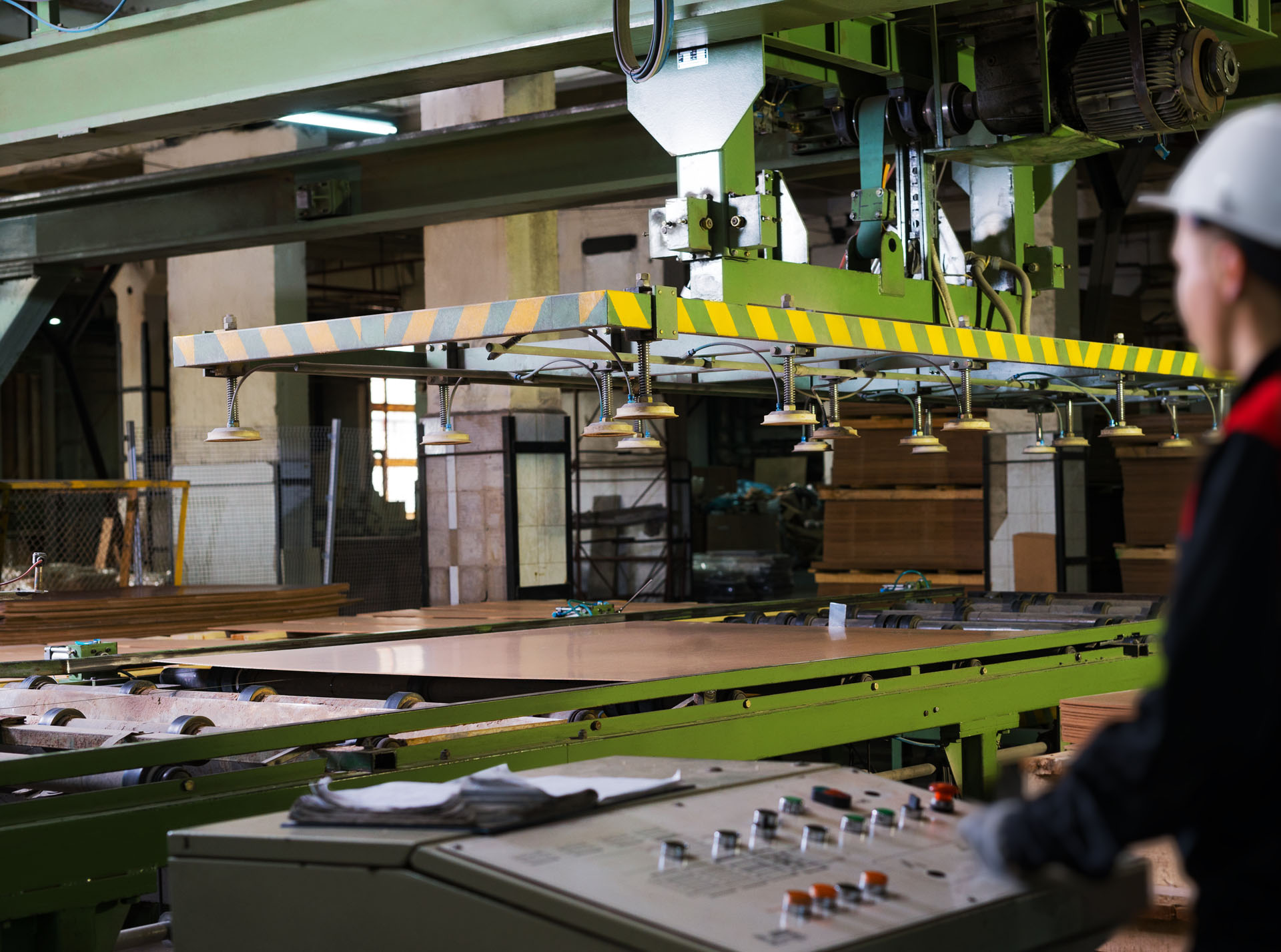 What Our Company Deems Important
We are a company that deactivated intermediaries and reached raw materials

We have competitive prices as we work with main manufacturers

We have dealership agreements with large companies that are respected in the industry

We have staff to offer architectural solutions

We can provide after sales support, not just product supply.
We guide to the right way with our consultancy experience

We provide the right solution with our engineering team

We enlighten with our industry experience

We do not keep knowledge and experience as a secret

We are here not only to do business, but to educate
customers

We have a transparent structure, our word is our essence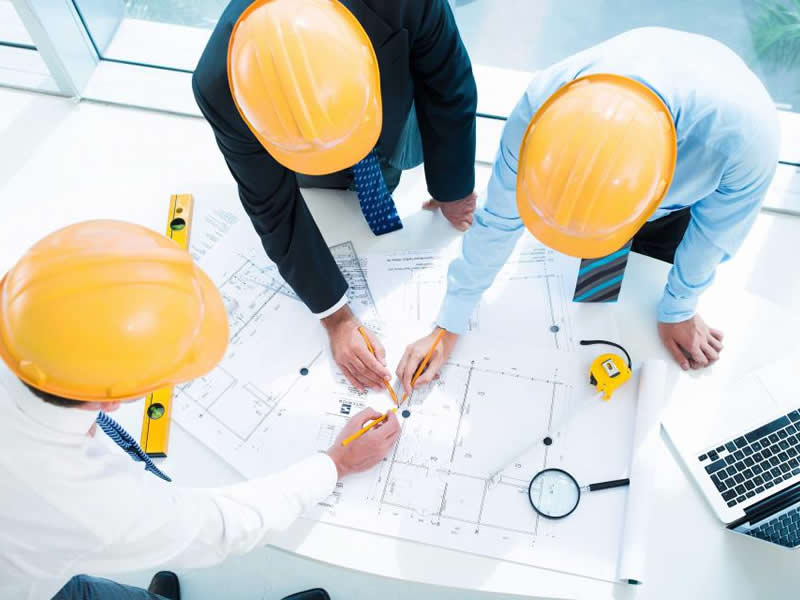 We Listen
For years, we have been solution partners in the search of efficient semi-finished products & raw materials for construction material manufacturers. By contributing to those manufacturers supply chain, we were able to reduce their procurement costs.
Competitive price searches of construction material manufacturers in the United States and the United Kingdom are always ongoing abroad. In Turkey, China and India, we provide services to construction material brands with companies performs production in international standards we engaged.
We Support
We support the construction material brands in Global market by increasing their turnover. We managed to expand the customer portfolio by contributing to the sales and marketing network of the brands through our dealership agreements.
Interior fit-out and decoration material providers in the UK and Turkey are continuously seeking market expansion. In Turkey, Qatar and the UK we promote construction material brands with our sales & marketing team.