Being a key construction material supplier of Western contractors in the Middle East region
To provide maximum long-term return to shareholders by supplying construction materials in the American market with our British partners by following the technological demands in the field of construction.
Having many years of engineering service experience in the region, providing loyalty to customers rather than selling products.
Together with our employees, which are the most valuable assets of our company, to offer sustainable and environmentally friendly products to customers according to LEED standards.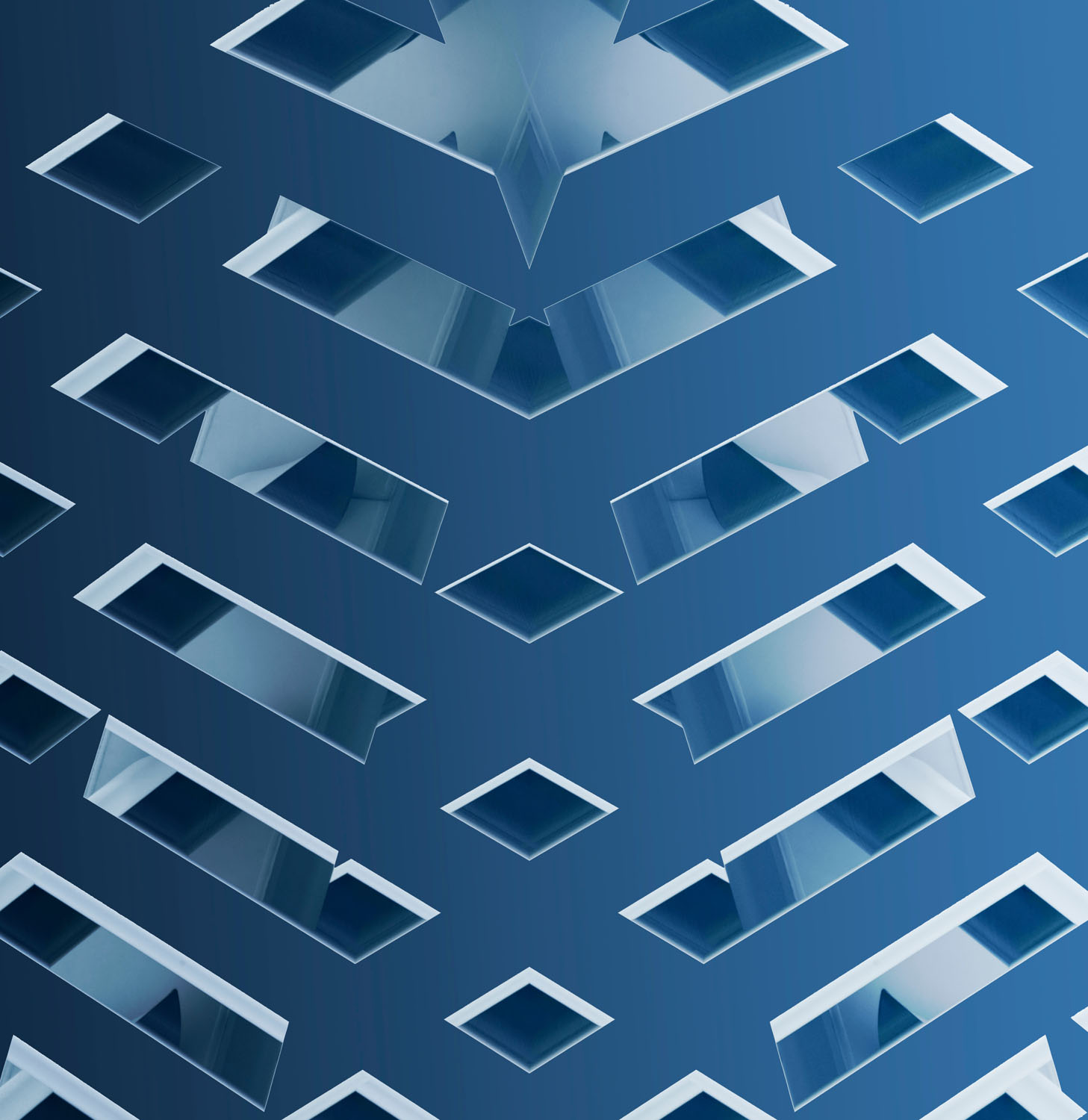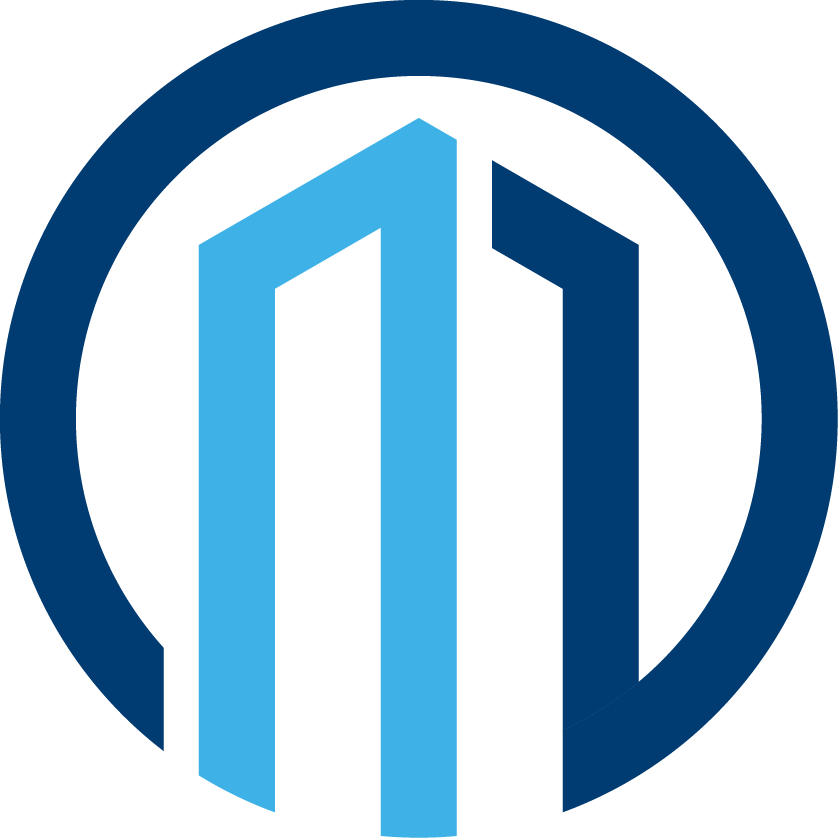 AHMET MURATLI
As an experienced civil engineer and former politician, he is the president of our corporation.
Our Staff
Respectable business people forming the board of directors are also the founding partners of our corporation. Our partners, each of whom is specialized in their own field and achieved success, have taken part in bringing their vast experience to our corporation.
Dr. Derya İ. Muratlı
As an agricultural engineer and T.C. Presidency retired expert, she is the founding partner of our corporation.
İnci M. Bezirgan
As an economist and former journalist, she is the financial director of our corporation.
Kürşat Muratlı

As a civil engineer and TV commentator, he is the chairman of our corporation.
Stock Investors

Representation of capital owners, who is investing to our corporation.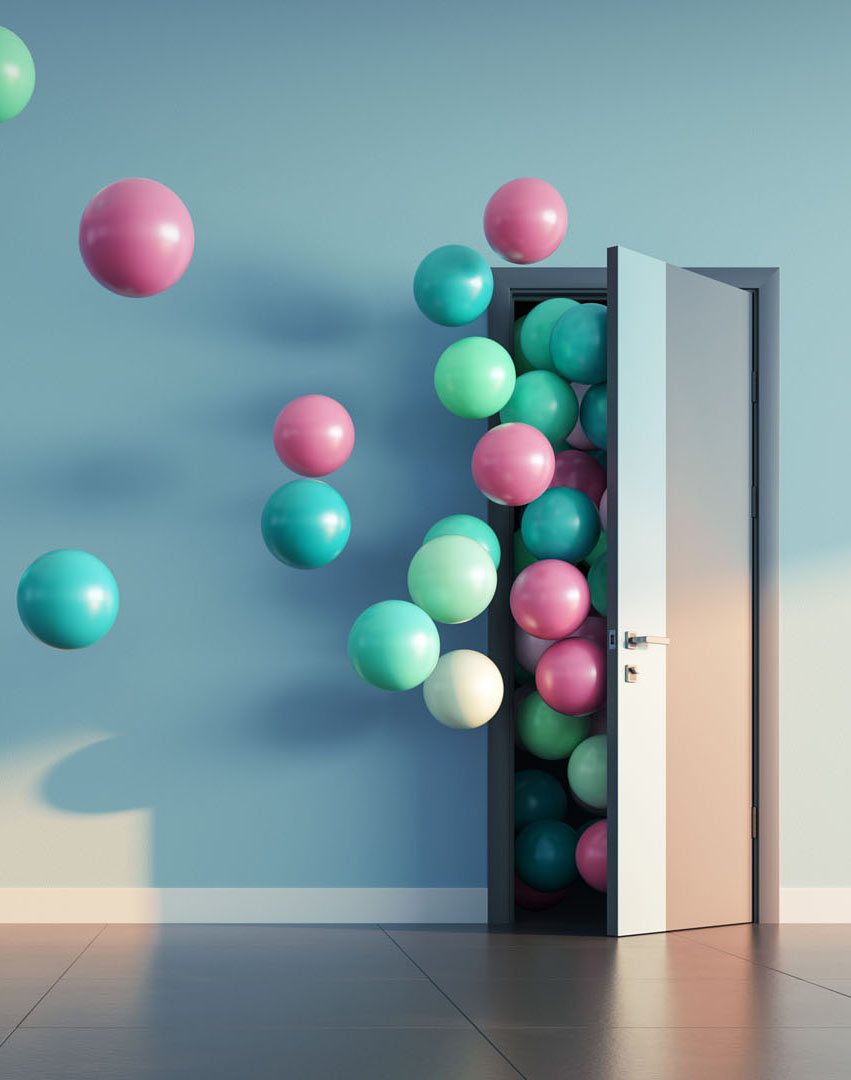 In 1977 our journey began in the Middle East, has come a long way with the important role we played in key projects in the construction industry. We have more than 40 years of engineering and consultancy experience as of 2020.
Our team been in a variety of engineering services at construction of Iraq, Saudi Arabia, Qatar and Turkey, both private and public industry projects. In addition to the main engineering services we provide in the construction projects of the private industry, was responsibility of key roles such as consultancy, building supervision, project management and purchasing.
As Key Global Consultancy corporation, we will continue to provide engineering services such as procurement for our valuable clients with our motto "Right Product at Right Time & Place".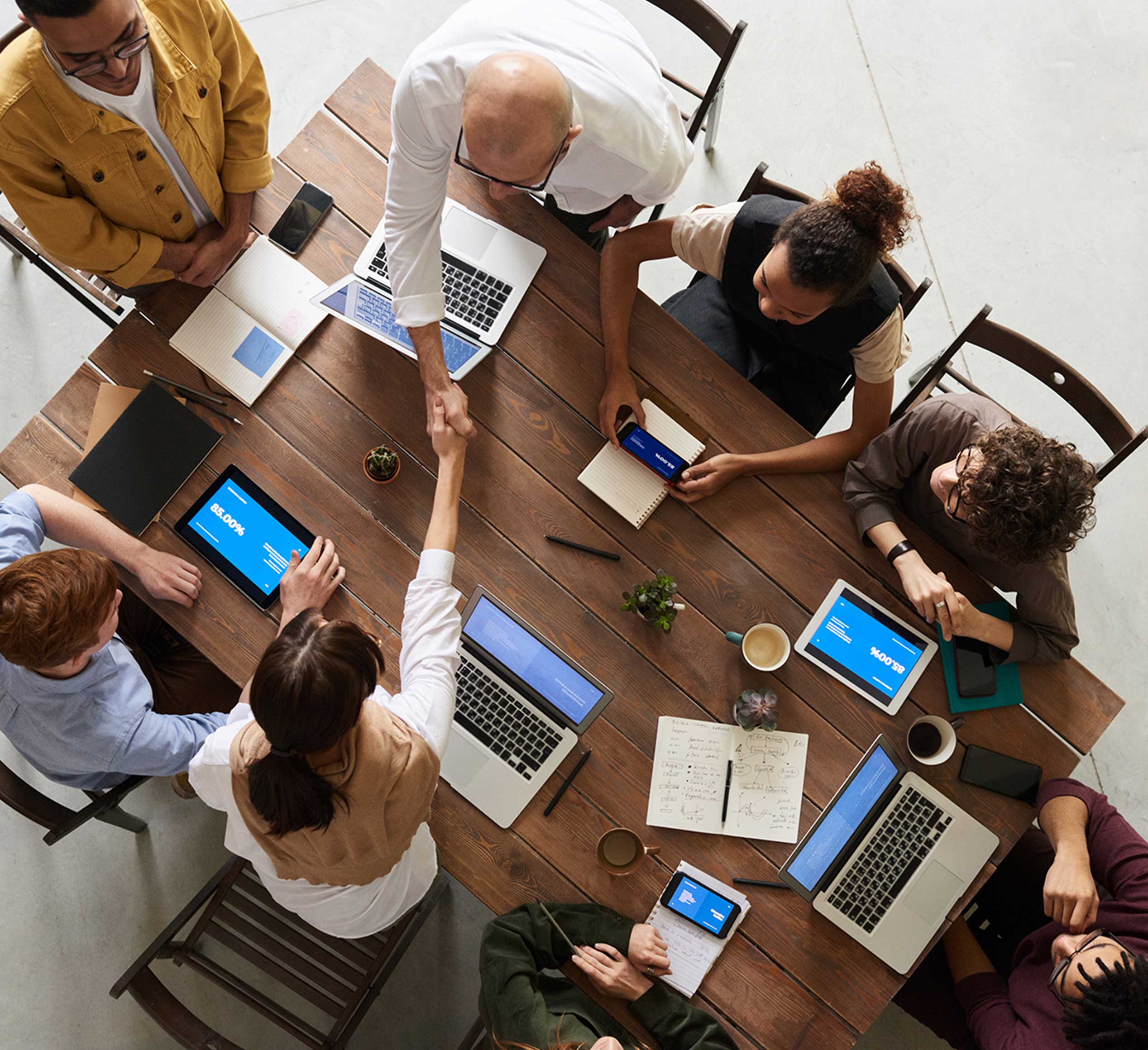 GOALS
By 2021, webinars and online education carried together with universities, we enlighten young generation in engineering & consultancy.
Thus, by organising certificate programmes, we recognise brand new engineers as they achieved a successful training. Under this new roof, we will continue to share our engineering knowledge and technology developments at our industry.
The Message Of The President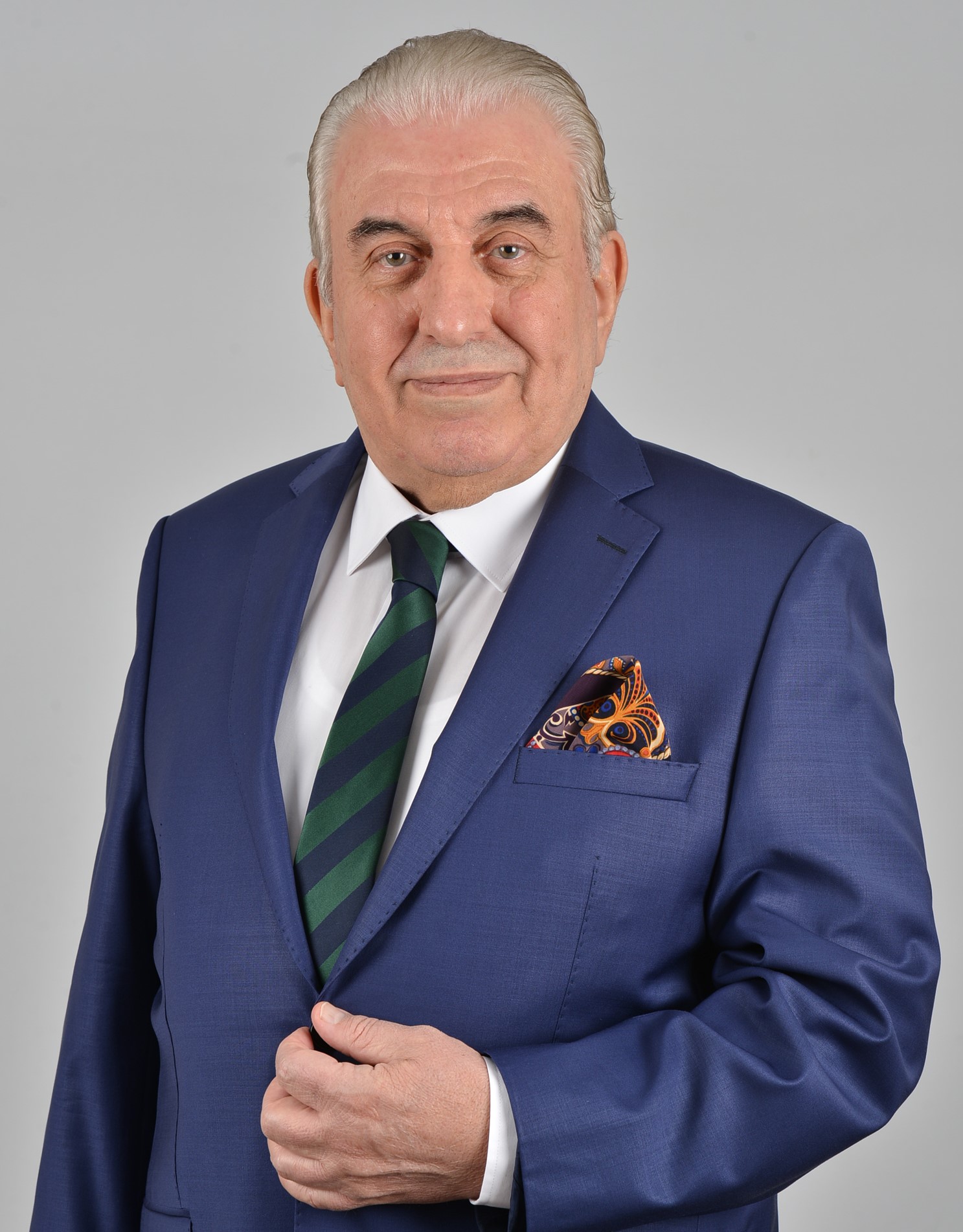 As Key Global Corporation, we are group of engineers from different principles to serve construction industry and related businesses.
My team has a vast experience of consultancy on this field and we aim to share it in procurement services. The most important point for us, is to share information which will lead our client's development. Together with our consultancy abilities, we show the right way because matter is not only doing business.
As Key Global our promise is only one, together we ride on the road to success.
Best Regards
Ahmet Muratlı, BsCE